Doctoral schools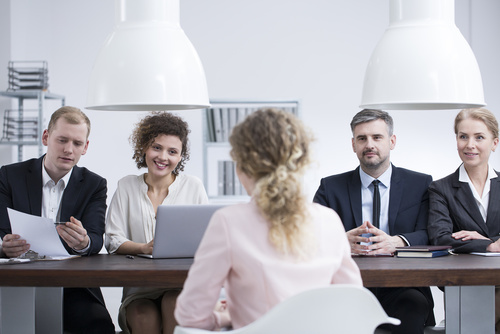 The doctoral schools organise the training of doctoral students and prepare them for their professional integration.
The Exact Sciences and their Applications Doctoral School (ED 211) gathers about 320 PhD students working in research teams recognised by the Ministry of Higher Education and Research. The doctoral students enrolled in ED 211 prepare theses in 12 fields and 28 specialities corresponding to the following research themes: chemistry, physics, mathematics, sciences of the universe, computer science, molecular and cellular aspects of biology, physiology and biology of organisms, agronomic sciences, fluid mechanics - energetics - thermics - civil engineering, process engineering, electrical engineering, petroleum engineering. The number of theses defended each year is about 60. The ED211 is ISO 9001 certified for its doctoral training activity, the management of the doctoral course, from registration to the award of the doctoral degree.
The Doctoral School of Social Sciences and Humanities ED 481 brings together approximately 330 doctoral students in the fields of social sciences, humanities and humanities. It is organised around research teams recognised by the Ministry and offers the following degree options language sciences - linguistics, languages, ancient and French literatures, general and comparative literature, plastic arts - musicology, French as a foreign language, foreign languages and literatures, applied foreign languages, regional cultures and languages, philosophy, epistemology, history - art history - archaeology, geography, planning, archaeology - ethnology - prehistory, sociology - demography, education sciences, STAPS, legal sciences, political sciences, economic sciences, management sciences, economic and social administration.