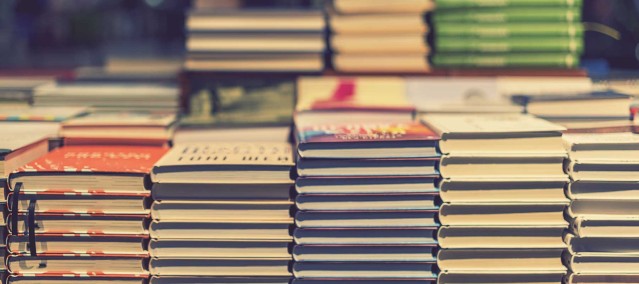 PUPPA, the university press
The PUPPA, "Presses Universitaires de Pau et des Pays de l'Adour (PUPPA)" publishes high quality scientific works. It develops the production of reference books in co-publication and within the academic world, and contributes to the scientific and literary influence of UPPA.
Through its collections (french version), PUPPA offers three main editorial lines:
Sciences
Humanities
Humanities and Languages.
Graphic design
The PUPPA department creates and produces the covers and mock-ups of the books, lays out and formats the articles, corrects them and imports them into DTP software (Indesign, Photoshop, Illustrator). He or she processes the images (scanning, retouching, scaling, etc.). The entire design is studied in close collaboration with the authors.
Technical implementation and printing
The PUPPA department studies the technical choices according to the editorial line and the type of illustrations to be included. The department manages the processing of editorial projects, monitors production files (process, quantity, quality and deadlines) and coordinates production activities.
Distribution
The PUPPA department is responsible for the dissemination, distribution and marketing of publications. Orders can be placed by e-mail, telephone or at your local bookshop.