Supporting entrepreneurship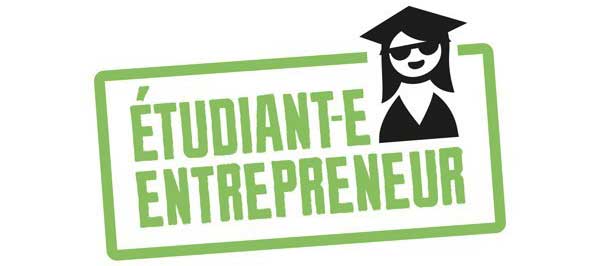 The University has entered into a dynamic of entrepreneurship support for its students and staff (researchers, teacher-researchers or administrative staff) in all disciplines.
Within the framework of the E2S UPPA programme, and in partnership with PEPITE ECA, a complete system has been set up, from awareness of entrepreneurship to the business creation project, through a whole range of actions.
The objectives are to encourage the emergence of an idea, to allow future entrepreneurs to develop it further and to provide them with all the tools necessary to make it a reality, thanks in particular to targeted collaborations.