Creation of the first public/private consortium for energy law
January 14, 2017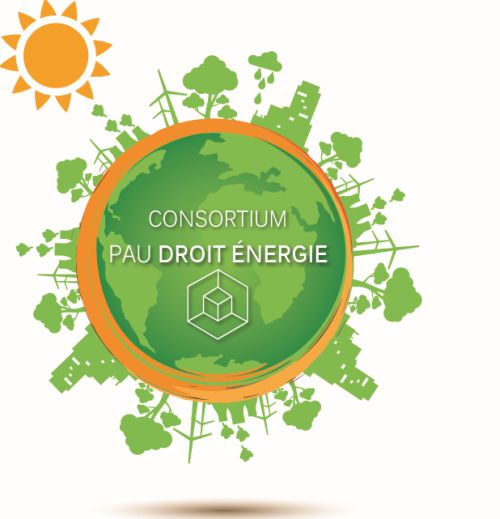 UPPA has created a new tool for encouraging cooperation between academia, local government and socio-economic and industrial partners in the area of energy law: the Pau Law Energy Consortium.
As part of the University's strategic positioning in the areas of energy and the environment, this new network, the only of its kind in France, is intended to promote, in the southern Aquitaine region, a positive dynamic around the the legal questions related to the crucial environmental and energy questions of tomorrow.
The networks aims to bring together the important players in the legal domaine, both public and private, to develop an innovative approach. The explorations and projects to be built will focus on transversal perspectives itegrating partners with radically different or even opposing, but complementary, views of the questions at and. This comparative approach will be further enriched with the participation of institutions abroad.
Beyond UPPA, the founding members of the Consortium are:
Université Laval (Canada)
Pau-Pyrénées, the greater-Pau urban area
the Pyrénées-Atlantiques Energy Syndicate,
The Pau area Urbain Transportation Syndicat (SMTU Pau Porte des Pyrénées)
CHEMPARC
as well as several private enterprises:
The goal is to welcome all the organizations who wish to participate in shared action in energy and environmental sectors.
The signature process began officially on December 13th, 2016 and will be completed in early 2017.